OUR BLOG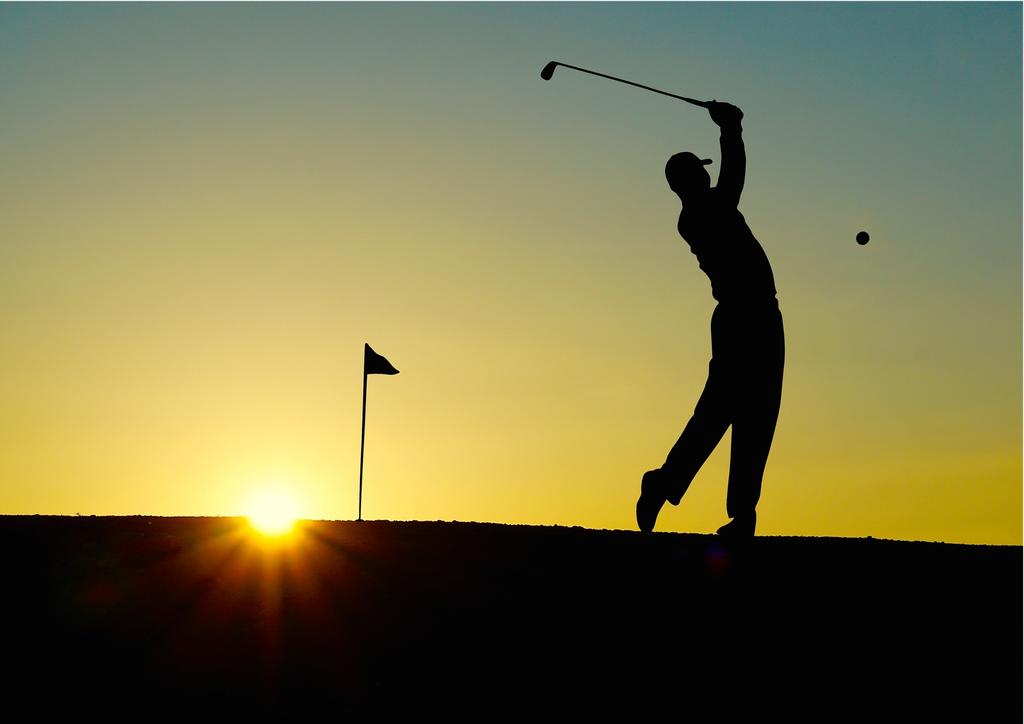 How Will A Magnetic Sports Support Help Your Golf Game?
15th August 2019
Have you ever wondered why you feel better when you are near lakes, or waterfalls, or in the aftermath of a thunder storm? You feel calmer, lighter and more energised. There is science to support that the focus, that sense of alertness is caused by negative ions. Positive ions that…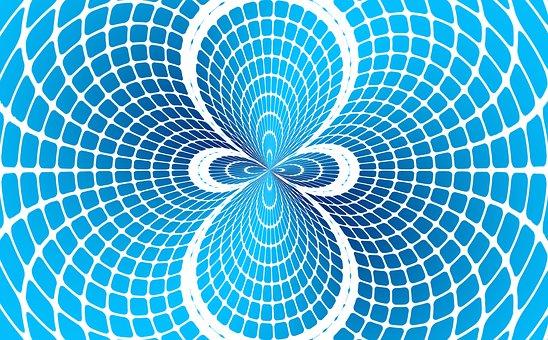 Facts About BrodPod Magnets & Our Magnetic Bracelets
9th August 2019
Facts about BrodPod magnets.Our bespoke Neodymium magnets are part of the Rare Earth magnet family which are the most powerful permanent magnets in the world.Rare Earth Neodymium magnets have a high resistance to demagnetisation, unlike most other types of magnets. They will not lose their magnetisation around other magnets. It…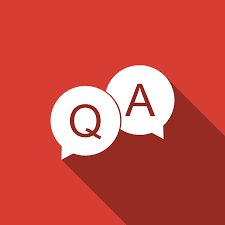 Can You Play Sports Pain-Free With Magnetic Bracelets?
1st August 2019
The short answer to the question is: Yes. Although serious injuries may require surgery and other treatment, and definitely some rest and physiotherapy to ensure full recovery, other aches and pains can be aided with magnetic bracelets or magnetic sports supports.It is important to stress that playing through a sports injury,…