OUR BLOG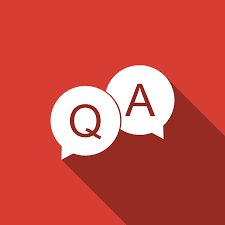 Can You Play Sports Pain-Free With Magnetic Bracelets?
1st August 2019
The short answer to the question is: Yes. Although serious injuries may require surgery and other treatment, and definitely some rest and physiotherapy to ensure full recovery, other aches and pains can be aided with magnetic bracelets or magnetic sports supports.It is important to stress that playing through a sports injury,…
How Can Magnetic Bracelets Help Your Pet?
17th July 2019
For most, a pet is an extension of your family. When our most-loved dog or cat is in pain, we feel powerless to help. It is one of those times when you will Google, ring the vets and even seek a homeopathic remedy to relieve some of the suffering.Arthritis is…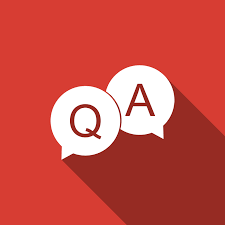 What Is The History Of Magnetic Therapies?
5th July 2019
During the Renaissance Period, there was a strong belief that magnets were imbued with living energy. People began wearing bracelets or tokens made of metal, trusting it would fight disease and infections. Most popular was the idea that these bracelets helped to relieve chronic pain. This was just before the…