OUR BLOG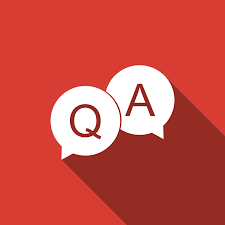 How Do Magnetic Therapy Products Work?
20th May 2019
How Do Magnetic Products Work?Our bodies have a naturally occurring magnetic and electric field. Our molecules hold a small amount of magnetic energy. The theory of magnetic products is that some problems of the body are a result of this magnetic field being out of balance. Therefore, therapists propose that…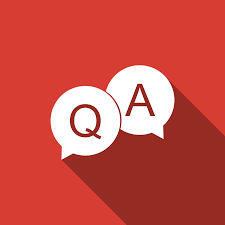 Why Is The Science of Ions Essential to Health?
13th May 2019
Magnetic products are said to impact on the balance of our ions which play an essential role in the body. But what is an ion and what do they do?An Ion is an atom or molecule in which the total number of electrons is not equal to the total number…