OUR BLOG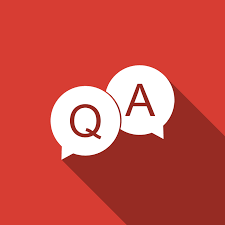 How To Ease The Pain From Runners Knee?
11th October 2019
Runner's Knee captures a whole host of conditions that can cause significant pain around the patella or the kneecap. The conditions covered by the broad title of Runner's Knee include patellofemoral malalignment, chondromalacia patella, anterior knee pain syndrome and iliotibial band syndrome.Runner's Knee is the layman's term used for any…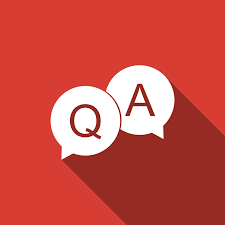 How To Soothe The Effects of Repetitive Strain in Cricket?
2nd October 2019
Steve Smith, ex-Australian Captain, and one of the top batsman in the world can spend up to three hours in the nets with a bowling machine. Each time a ball shoots down the pitch, he repeats the same action again and again and again. The point is to build muscle…