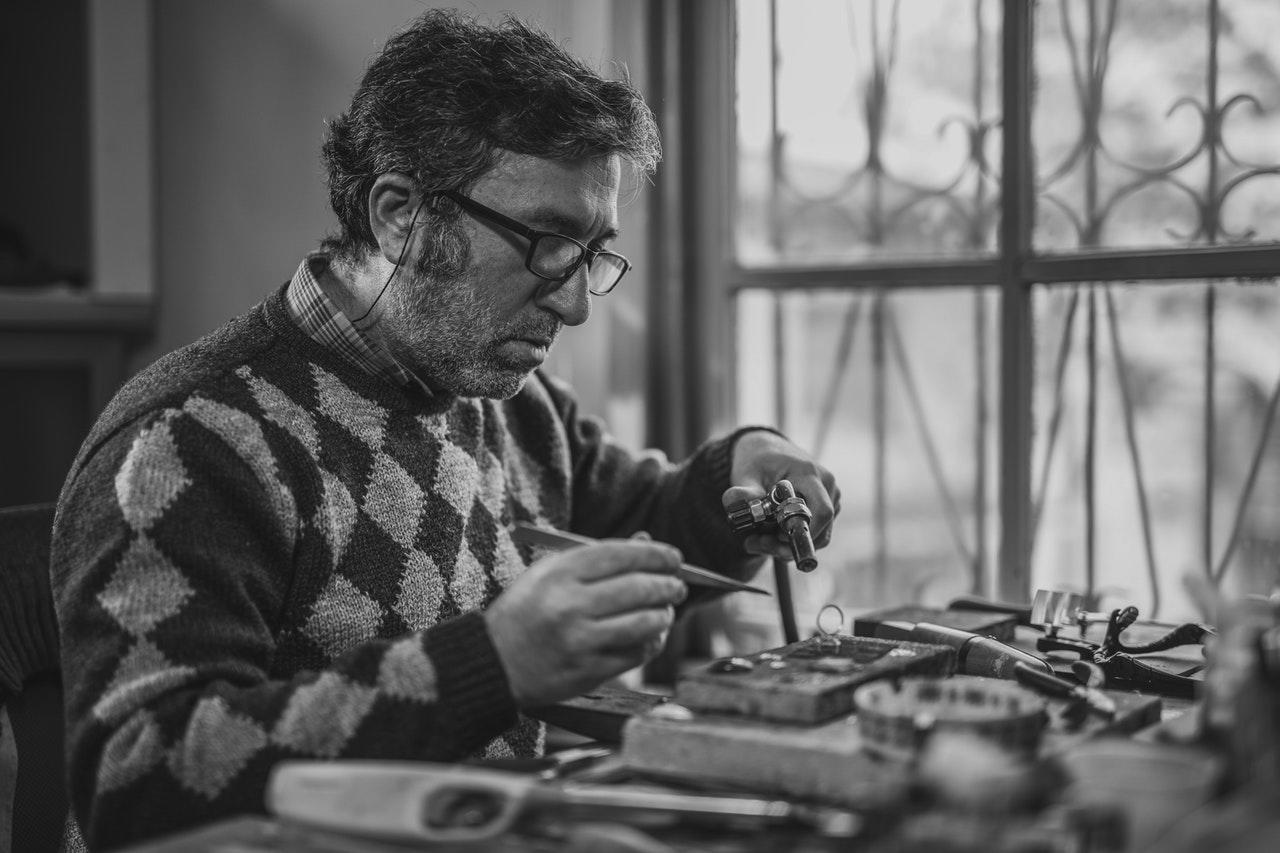 There are lots of bracelets, rings and necklaces that can be used to relieve pain and reduce inflammation. Often referred to as magnetic therapy or microcurrent therapy, for many users their magnetic bracelets have a proven impact with arthritis and repetitive strain injuries such as carpal tunnel.
While it is true that some magnetic bracelets are bulky and frumpy, the reality for some suppliers couldn't be more different. Designers have long since recognised the therapeutic good that magnetic jewellery can offer. While maintaining the core function of the therapeutic jewellery, whether it is a bracelet, ring or necklace, the designer can craft something of beauty too.
It is possible to appreciate the quaint, the dainty, and fun designs seen in ladies jewellery that is merely aesthetically pleasing, but for many women they want jewellery that not only looks great, but has beneficial impact for joint pain, arthritis and healing.
If you want a thoughtful gift, something that will show you care, buying a beautiful ladies magnetic bracelet will offer them some relief from their symptoms while showing how much you care at the same time. This is the essence of what fashionable therapy jewellery can achieve.
Fashionable magnetic jewellery is available in a range of styles, here at BrodPod we offer both the Horseshoe Magnetic Bracelet and the Orbit Magnetic Bracelet, both combining highly effective neodymium magnets to aid in circulation and healing, with beautiful styling that wouldn't be amiss alongside a ballgown or evening wear.