When you are a passionate sportsperson, there is nothing worse than getting an injury that stops you from playing, competing and even exercising. Your overall fitness can quickly take a hit, with performance and muscle tone suffering, so you will be eager to reduce your recovery time and get back on track as soon as possible. The good news is, there are plenty of products that can help to speed up the healing process, whilst also reducing your pain and discomfort.
Magnetic therapy is a popular alternative solution that uses fixed magnets to ease pain and help with a wide range of ailments and injuries. This is also a completely non-invasive form of therapy which means you are free from nasty side effects, having to take multiple tablets or undergoing the pain of injections.
However, when searching 'magnetic sports support' online you can be overwhelmed with a whole host of different stores, products, styles and brands. How do you know which solution will be best for your particular injury? To help you fast track your recovery, here are some of the most common injuries for which magnetic therapy products could provide much needed relief.


Knee Injury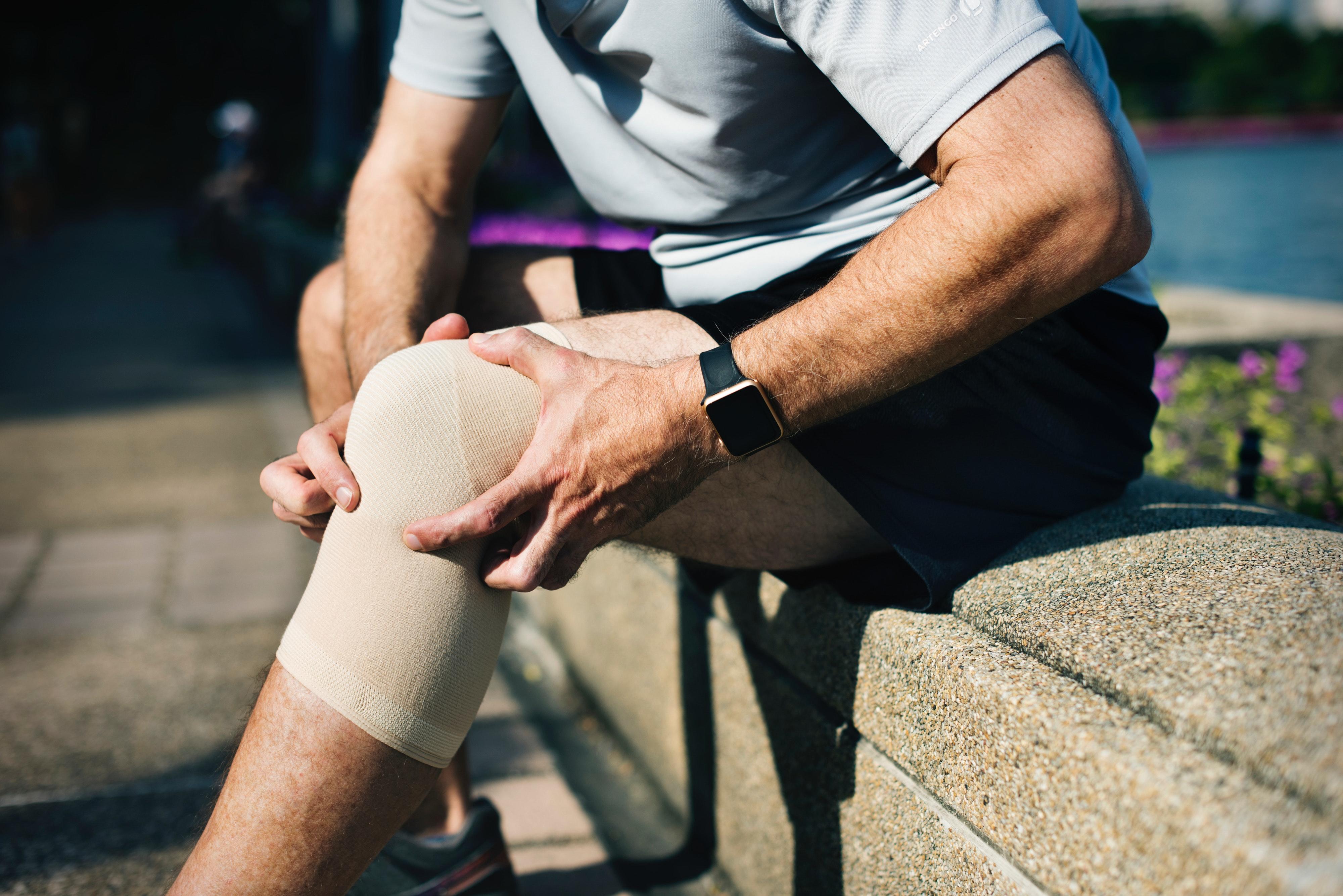 Knee pain can be debilitating at the best of times and even more so if your sporting success depends on full knee functionality. Everyday activities become painful and uncomfortable and sport becomes impossible, so looking for the best treatment is critical.
Magnetic knee wraps
From magnetic knee braces to knee wraps, magnets are known to increase blood flow to optimise healing conditions and ease pain. Knee support products help with all types of injuries, from sprains and strains to inflammation or ligament damage. They come with adaptable straps so it is easy to modify it to fit your knee correctly, resulting in added comfort. The materials used usually help retain heat and increase the blood flow and oxygen to the area, which can speed up recovery whilst the magnets are reducing the pain.
Whilst the use of magnetic therapy in the knee support can reduce pain, these can be bulky and difficult to wear, which can counteract pain relief. Most magnetic knee wraps are usually 'one size fits all' so it could be difficult for some people to wear them securely and comfortably.
Posture corrective heel cups
Another alternative product to help with sports related injuries are heel cups. Posture is key in sport and if you're running incorrectly, it can cause both short and long term issues with your knees. The cups are curved in order to hold the heel in alignment when you're running and prevents inward and outward rolling of the foot, which can help to reduce the chance of injury.
However, whilst these can be useful for maintaining posture and reducing new problems, the material used to make them, usually silicone, can be worn down quickly. This means that the soles have to be changed regularly which can become irritating and expensive.
Back injury
If you find yourself suffering from ongoing back pain, it is crucial that you seek treatment and advice quickly in order to avoid long-term problems and further damage. If you find that the use of magnetic therapy could be beneficial to your specific injury, there are a number of products which can help.
Magnetic back support/magnetic back brace
Supporting the back, shoulders, waist and lumbar, these products are great for overall assistance and pain relief. A magnetic back belt for lower back pain provides a firm compression to the back, increasing circulation, reducing inflammation and aiding the recovery process. These are also durable, breathable and comfortable due to the adjustable straps.
Heat patches
Heat is known to particularly help muscle pain located in the back. A pulled muscle or muscle sprain can benefit from the direct application of a heat patch as the increased temperature triggers your natural heat receptors, increases blood flow to the area and encourages the muscles to relax. Other benefits include a noticeable reduction in muscle spasms and localised pain relief.
Heat patches are very discreet and offer a completely natural form of pain relief, but can only be worn for approximately 8 hours at a time. Therefore, if your pain is consistent, they may not be the most appropriate remedy for your back pain.

Ankle Injury
Ankle injuries are very common in sport and can have devastating results for sportspeople, forcing them to take valuable time off from training and competitions. Ongoing support after an ankle injury is generally needed in order to make a full recovery, as there is often a chance of secondary injuries caused by ankle weakness.
Magnetic ankle support
The standard shape of an ankle brace allows the ankle and the foot to be supported, with the cut out heel offering further comfort. Whilst magnetic ankle supports can certainly help aid healing for sports-related injuries such as sprains and strains, they are mainly used for aftercare. Ongoing pain and weakness are very common after a sprain to the ankle, so although the sprain may heal relatively quickly, the area may continue to feel weaker for a number of weeks and even months. Magnetic ankle braces will support the ankle, reducing the chance of another injury and long-term damage, whilst also helping to ease the pain.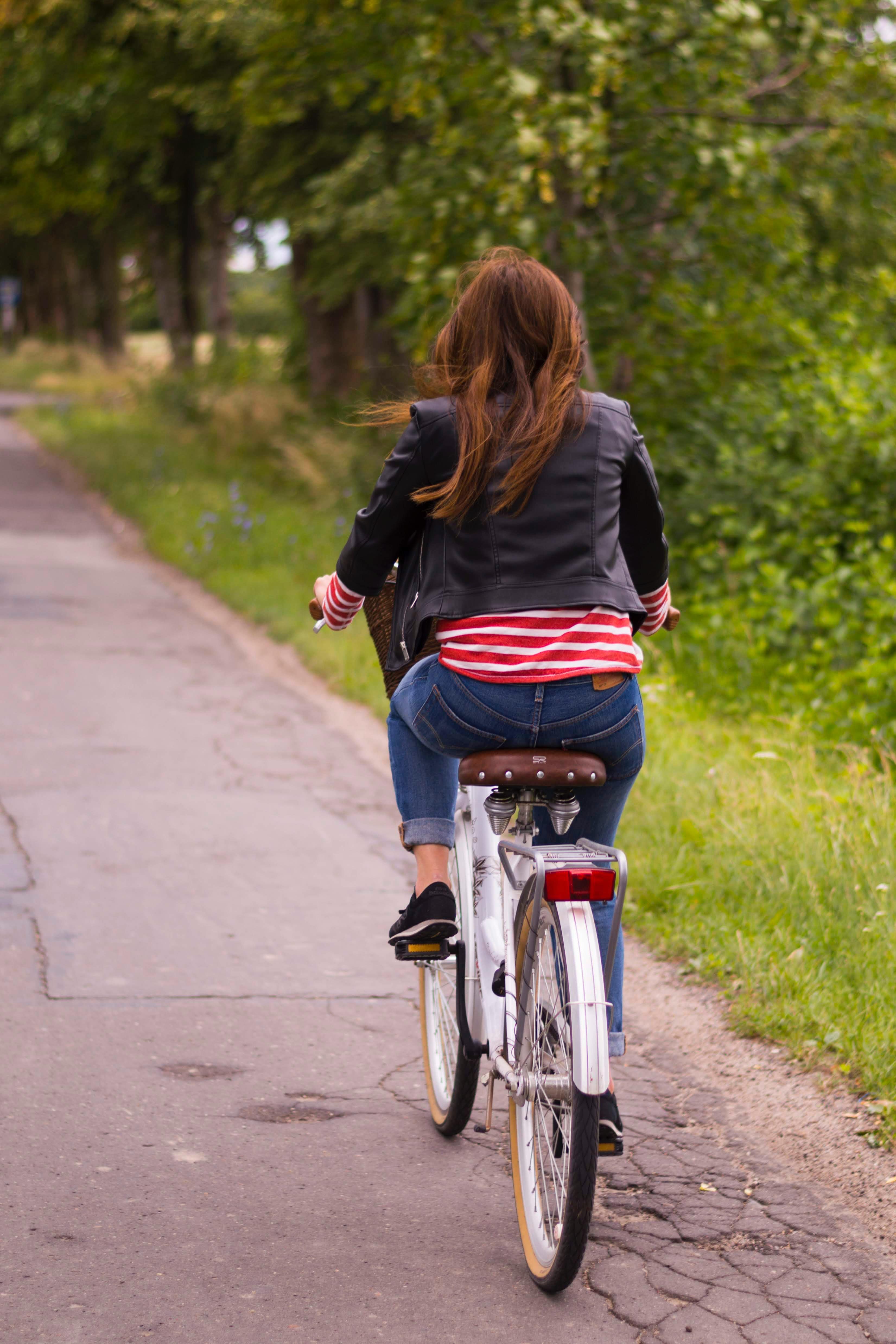 Whilst magnetic ankle supports can be great for both injury relief and recovery, they can be a little restrictive in nature, making free movement difficult.
Pain relief spray/roll on
Pain relief sprays are increasingly popular and can help relieve pain in the muscles, tendons, joints and bones. From heat sprays to cold sprays, they are all available to remedy pain and inflammation and can be used to effectively treat sports injuries. Cold sprays are more likely to be used for ankle injuries these are usually related to the bone/tendon rather than muscle. It can be used immediately after exercise or after the injury occurs and works instantly when used on the targeted area. Cooling therapy is highly recommended by sports professionals and physiotherapists.
When an injury has occurred due to a sport, be sure to get it professionally checked; especially if swelling and bruising appear. Whilst using these products can provide effective pain relief, it is important not to just mask the pain whilst continuing normal activity as this could make the injury worse.
If you feel that the pain is persistent and severe it may be useful to seek additional medical attention.