Ordering / Delivery Information
Hours of Business:
Monday - Friday 9:00am - 5:00pm (Closed Bank holidays)

Orders received by 2:00pm Monday - Friday are normally dispatched the same day.
You will receive an email confirmation when your order has been dispatched.

Orders placed during the weekend and Bank Holidays will be dispatched the next working day.

Please note that we are an Internet Company and do not have shop premises or collection facilities for customers.

Delivery in the UK is 1st class Royal Mail or Courier (tracked & signed for). A calling card will be left if the parcel cannot be delivered.

Remote areas such as the outer islands may take longer.
FREE UK shipping on all orders £75.00 and over.
Post & Packing for orders under £75.00:
£2.00 - Replacement BrodTeNS module, Straps & Electrodes.
£4.50 - Orbit, Horseshoe & Vortex bracelets, Face Masks, Sport Supports, Magnetic Dog Collars, Horse Boots & Sanitisers.

NB: Delivery to Channel Isles - Selecting delivery to Guernsey or Jersey will remove the VAT element of your order at the checkout.
Delivery to the EU
Regrettably, at this time we no longer ship to any EU countries including Gibraltar due to ongoing issues with customs clearance.

Please do not order.
Delivery to the Rest of the World is estimated to be 10 to 21 days by Royal Mail - www.royalmail.co.uk then passed to your country's postal service.

Please allow up to 25 days before contacting us regarding your order.
International Standard £5.50 - BrodTeNS Module, Straps & Electrodes
International Tracked & Signed £15.50 - BrodTeNS bracelets, Orbit, Horseshoe & Vortex bracelets, Face Masks, Sport Supports, Magnetic Dog Collars & Horse Boots
International customers do not pay VAT (value added tax). Once you select your delivery country the tax will be deducted.
Please note you will be responsible for any import tariffs/duties that may be applied by customs in your country.
Ordering: Once your order and payment has been successful you will receive:
(1) Product order confirmation from BrodPod Ltd - please check the order details and delivery address are correct. If there are any errors please contact us as soon as possible.

(2) Payment confirmation from Square.
(3) Once your order is dispatched you will receive a confirmation email incuding a tracking number if applicable.
Please check your email inbox and/or spam folder that you have received these.

Shipping: We send our products to most locations World Wide. If in doubt please contact us before ordering.
Security: To ensure total online security, we are SSL certified and use a secure web server (https://) to ensure that your personal details are end to end encrypted.
Payment: Secure payments are made via Square online using a debit/credit card.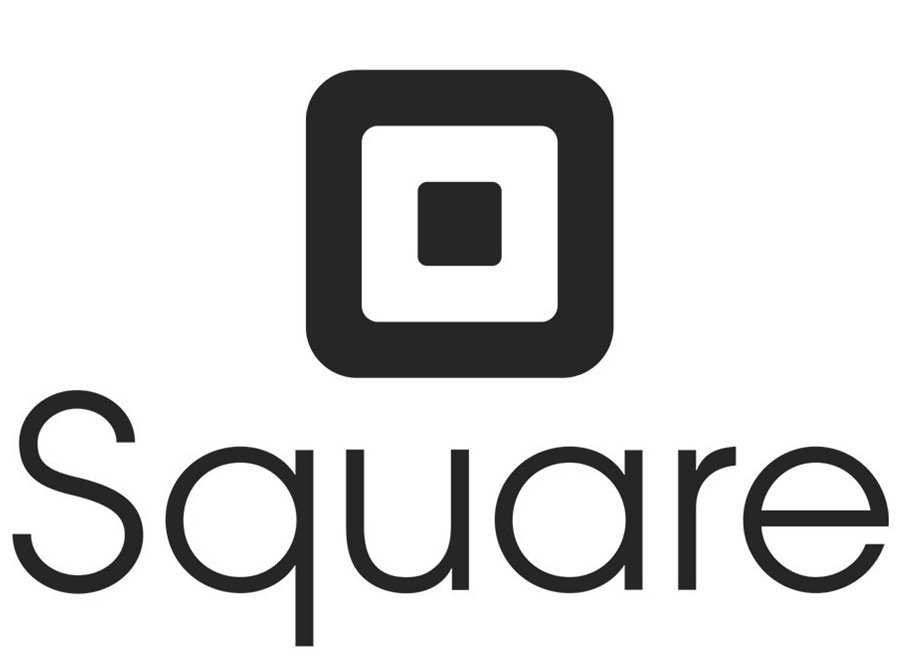 Should you experience any problems with the BrodPod website or, need help with the checkout process please contact us. We all know the Internet can be a great place but sometimes its really just better to talk to a human....don't be shy...give us a call - contact