Face Mask Sanitiser Spray
SurSol face mask santiser spray is suitable for all types of masks and visors. Works in 15 seconds and continues to kill germs for up to 4 hours.
Easy to use, simply spray a light mist on the inside and outside of the mask/visor and allow to dry.
Alcohol-free, fragrance-free and complies with the British Standard EN1276, EN14476 & EN13697 testing standards to ensure effective protection.
Great for people on the go who need a quick solution to disinfect and sanitise their face covering anytime, anywhere.
A little spray goes a long, long way.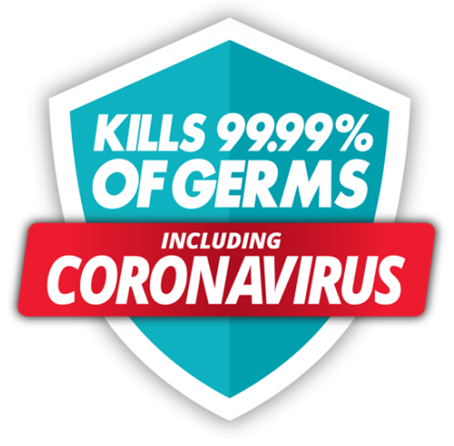 Size: 100mls 
(UK Delivery only)