Hand Sanitiser Spray
SurSol hand sanitisers are alcohol-free and suitable for use on the whole family and anyone with sensitive skin. The powerful formulation is designed to eliminate 99.99% of germs and bacteria within seconds and remains effective for up to 4 hours.
How is SurSol different from alcohol-based products? Alcohol is what is called a 'flash santising' product and only kills germs when wet, as soon as it dries out it STOPS WORKING. It has no residual germ-killing effect.
SurSol has been clinically tested to kill E Coli, Salmonella, Pseudo Monas, Swine Flu, Bird Flu, MRSA, Coronavirus and Norovirus.
Use anytime, anywhere without towels. Spray on your palms and rub hands together until dry leaving your hands feeling refreshed, naturally moisturised, soft and without residual stickiness.
Unlike alcohol hand gel, SurSol hand sanitiser does not dry your skin out and is suitable for frequent use as it contains natural moisturisers aloe vera and camomile. 
A little spray goes a long, long way.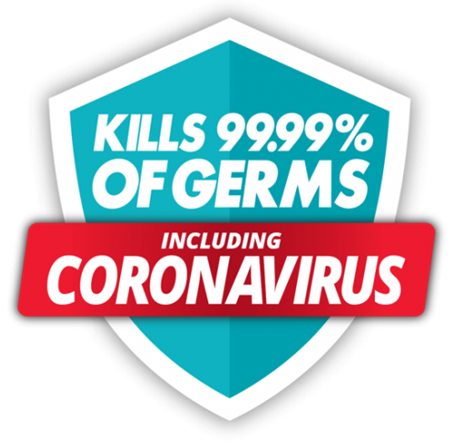 Available in 100mls & 250mls.
(UK Delivery only)